Samples in action on The Ancients
The Ancients is a series of Kontakt instruments of traditional Chinese instruments (Sheng 笙, Liuqin 柳琴, and percussion 打擊樂器) performed by some of the best instrumentalists in Taiwan and sampled by Dr. Ryan Somerville. These instruments are featured in Dr. Somerville's accompanying eponymous album that was inspired by his experience in Taiwan. You may listen to these pieces in the playlist below.
Art work created by Jean-Charles Kien
http://www.jeancharleskien.com/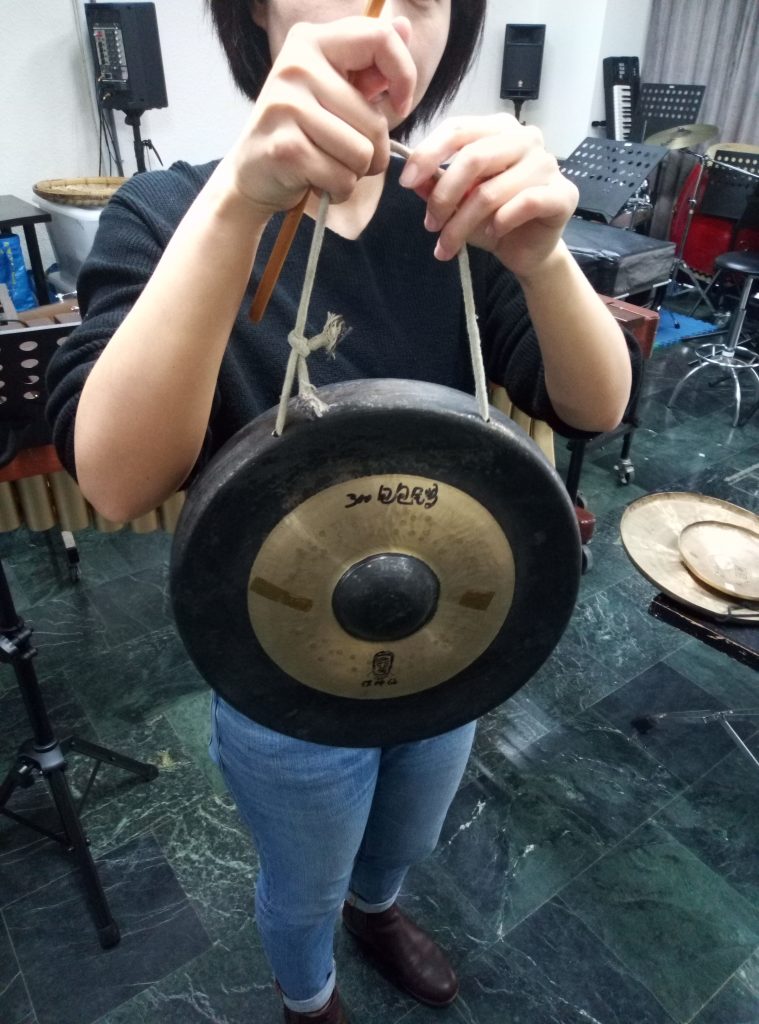 Many many thanks to RhoMei Yu, Jipo Yang, 林小綠, Kevin Hay, Jean-Charles Kien, Luke Drummond, and Jeff Izzo for their ceaseless support and efforts.