New Album Out Now
Adrift In The Infinite
New Album.
Available Today!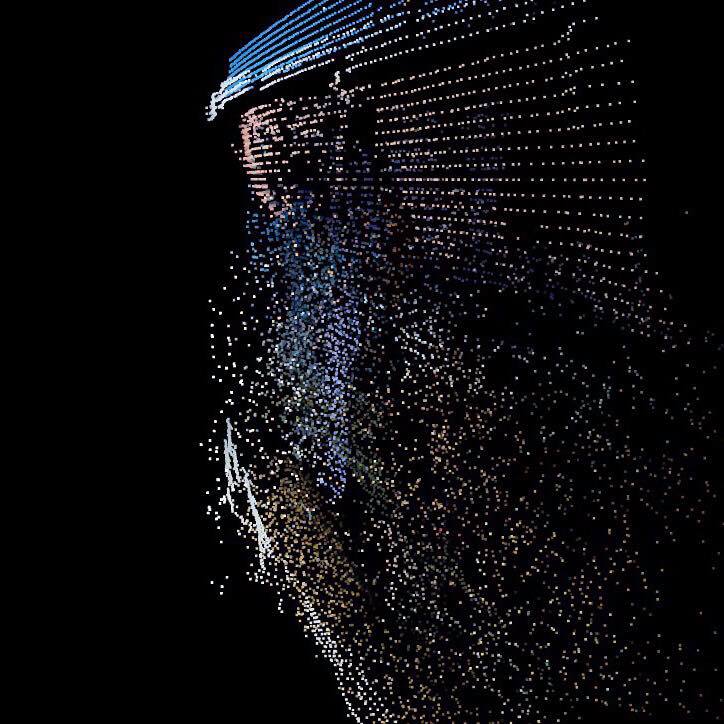 Adrift In The Infinite
Adrift In The Infinite is a cinematic orchestral narrative that is heightened by digital instruments, with enthralling climaxes delving into introspective textures, fundamental rhythms assimilating into delicate harmonics to create an emotional reflection of humankind's isolation. Adrift In The Infinite is the ambitious vision of American composer Ryan Somerville.
About Dr. Ryan T. Somerville
American composer now based in Taipei, Ryan Somerville specializes in creating music experiences. For his work in creating innovative experiences of music he was awarded a Ph.D. in Composition from the University of Edinburgh. Since then, he was an artist-in-residence at the Swatch Art Peace Hotel in Shanghai and also acted as the Artistic Associate at the Banff Centre Music department. His works have been presented on BBC Radio 3's Hear and Now and featured at Creators Vice News.
Adrift In The Infinite
Pale Blue Dot